Departure: January 26th, 2020 (Sun)
Return: February 3rd, 2020 (Mon)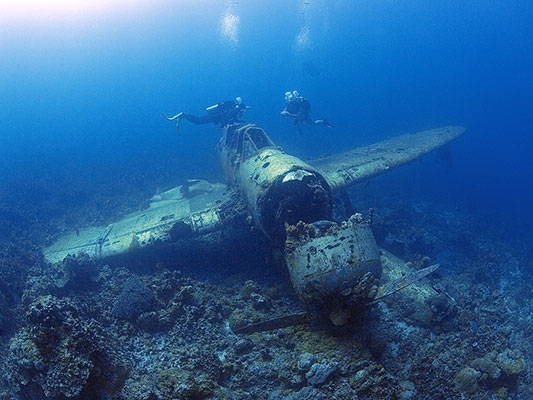 Palau is one of the most extraordinary diving spots on this planet. Far to the southwest of Micronesia the Republic of Belau (the traditional name) consists of an archipelago of 343 islands, spread north to south over 100 miles from the atoll of Kayangel to the island of Angaur plus five tiny islands, known as the southwest islands.
Palau's profuse, unspoiled reefs offer a wealth of marine life, coral formations and wrecks. Dives begin in knee deep water and plunge straight down to depths of 1000 feet and more.
Blue holes, huge caverns and an immense variety of rare and exotic marine species are easily accessible in clear water with visibility exceeding 200 feet. Vast numbers, not found anywhere else in the world, of large pelagic predators, sharks, turtles, dolphins and many species of migratory fish gather here at a unique crossroads of three of the world's major ocean currents. Land locked marine lakes, accessible from the sea through tunnels beneath the island's steep shorelines, are home to rare jelly fish, anemones and soft corals.
The Number One Underwater Wonder of the World. Palau was named by CEDAM -- a group of marine scientists and conservationists in this way. Over 1,300 types of fish inhabit the region, including manta rays, barracuda, sharks and giant clams. The world famous Rock Islands are a divers "must" with magnificent wall diving at such legendary sites as Blue Corner, Ngmelis Drop-off, Blue Hole and Peleliu Corner. Because of the clarity of the waters, snorkeling is excellent in or near almost all of the famous dive sites of Palau.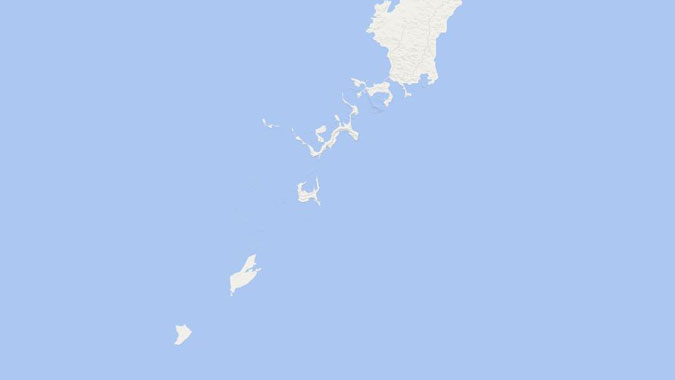 * Click dive flag for site information.
Day 1 (January 26th) - Departure

Meet together and check in at Pudong airport in the afternoon, fly to Seoul and transfer to Palau.

Day 2 (January 27th) - Arrival

Get Palau in early morning and check in at Palau Vacation Hotel

Have a local tour and enjoy the lunch at the northern area of the island.

Free leisure in the afternoon.

Stay over night at Palau Vacation Hotel

Day 3 (January 28th) - Day 7 (February 1st) 3 dives a day

3 dives per day (15 dives altogether)

Stay over night at Palau Vacation Hotel

>Day 8 (February 2nd) - Jellyfish Lake and Free Leisure

Milk lake tour in the morning, following by the shark city and snorkeling at Jellyfish Lake in the afternoon.

Stay over night at Palau Vacation Hotel

Day 9 (February 3rd) - Return

Check out and transport to the airport in early morning, fly and get Shanghai on the same day.
* Dive sites could change due to weather conditions.
Located in the Pacific Island Country the Republic of Palau, Palau Vacation Hotel centers on a retreat to nature, environmentally protection and ecological leisure. As an Island Haven and a five-star hotel with 140 rooms, this hotel in Koror, Palau features a complete leisure activities and hotel facilities on property.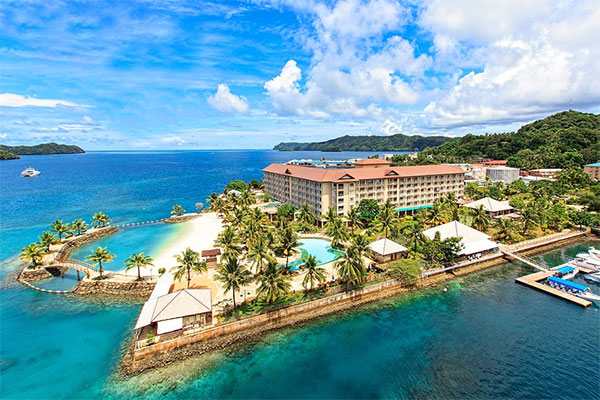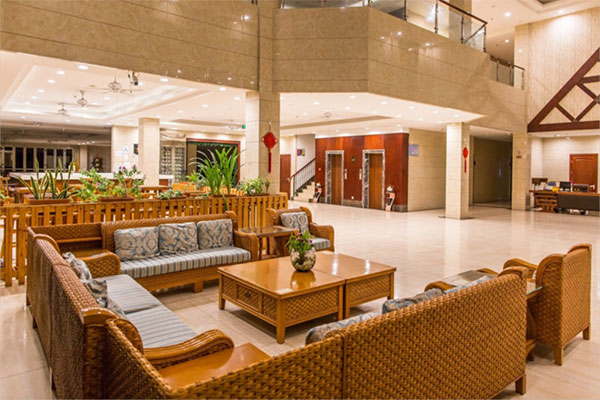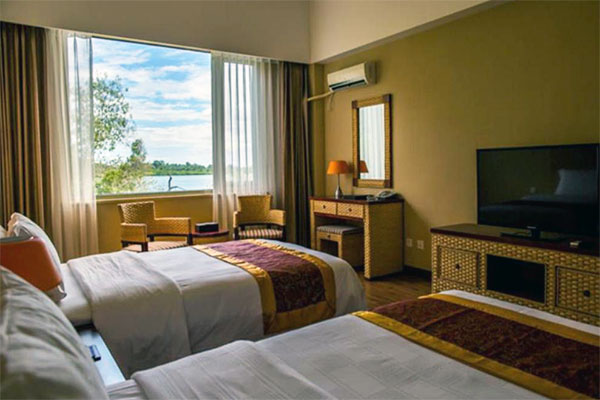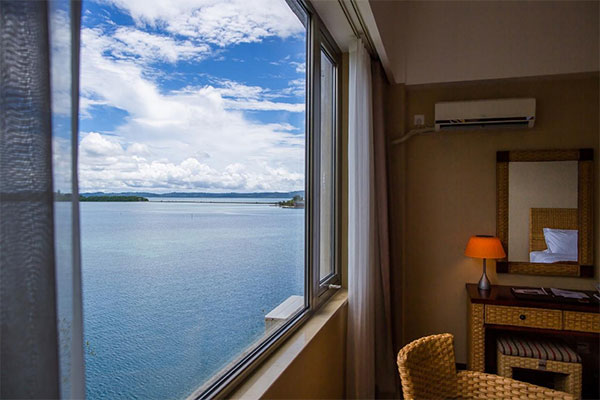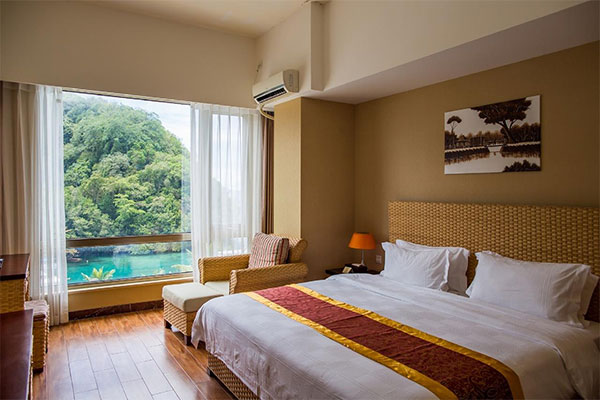 Diver: 18,900 CNY Per Person

Non-diver: 9,990 CNY Per Person
Cost Included
Travel Insurance
Transfer between the airport, hotel and dive site in Palau
8 nights twin shared room accommodation at Palau Vacation Hotel (breakfasts are included)
Diver's lunch and drink on diving days
15 dives altogether (3 dives every day for 5 days)
Snorkeling tour at Jellyfish Lake
Nitrox fills (Enriched Air certification is required)
Divemaster service, tank, weight
Tour at northern area and the lunch
Environment conservation fee
Videography and edit
Cost Excluded
Shanghai - Palau flight tickets
Dinner
Lunch for non-diver
Diver's lunch on arrival and departure
Airport tax US$130 for KOROR airport
Dive equipment
Extra dives
Soft drinks, beer and alcoholic drinks
Tips (about US$10 per day)
Anything not listed in the costs included
Other Cost
Full Set Equipment (all above): 35 USD
Mask and Snorkel: 5 USD
Fins: 5 USD
Wetsuit: 10 USD
Underwater Light: 15 USD
Regulator: 12 USD
BCD: 12 USD
Bring your proof of certification (PADI Open Water Diver or Above) or
Big Blue Diving AOW students or
Be a non-diver
We have 20 seats for this trip, sign up today!
Free 30 days Visa upon arrival for all visitors in Palau
You'll need your Passport and Dive certification
The water temperature is around 26 - 28c, 3mm shorty or full wet suit, thin wetsuit or rash vest is suggested.
Dive sites could change due to weather conditions.
NO SPEAR FISHING.
You will be responsible to follow Safe Diving Practices and dive within your limits.
Indicate that you should wait a minimum of 18 hours and sometimes up to 24 hours after diving before you fly.
USD is acceptable in Palau
The power supply in Palau is 110 volt / 60 Hz, the power adapter is Twin Parellel pins plug.
Palau standard time is 9 hours ahead of Greenwich Mean Time ( GMT+9 ), 1 hour before China.
Please email or call before December 27th , 2019 to check availability.
50% deposit is necessary to secure your seat, the remaining balance must be paid 30 days before departure.
For cancellations less than 30 days before the trip we are not able to give refunds.
If you need a reservation or have any questions, please contact us by sending emai or call +86(21)6291-2110.
Big Blue is looking forward to hearing from you.
Thank you very much.