Big Blue Trip
Anilao - Macro Heaven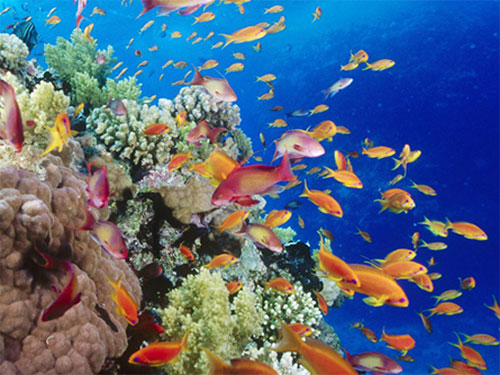 Trip Date
Click trip date for detail
The small fantastic world is always there, you just need to look, join us in Macro diving - Anilao of Philippines to spend a Big-Small adventure diving trip!
Just a two-and-a-half hour drive south of Manila, Anilao, is regarded as the birthplace of diving in the Philippines. There is something for everyone here - from snorkeling, to sites for both novices and the experienced diver.
In the mid-1960's, a whole coral reef was transplanted onto a large rock formation close to the shore. Contrary to popular belief at the time that the adventure would fail, the coral has flourished. As a result, diving has developed and is at the forefront of the industry in the Philippines to this day.
Visibility is good and the opportunities for photography are excellent. Unfortunately, as the area has developed, so some of the more negative aspects of this have become evident. In particular, dynamiting, collection of corals and shells and over fishing are just some of the challenges that Anilao and Batangas must face. Luckily, these are being addressed. Most of the best dives are actually found around the islands of Sombrero and Maricaban, a short boat trip away from Anilao.
A short drive north of Anilao is the quiet town of Nasugbu where good diving is abundant, so get out your magnifying glasses and your cameras and be prepared to swim with your head down.
Sipadan - A diver's dream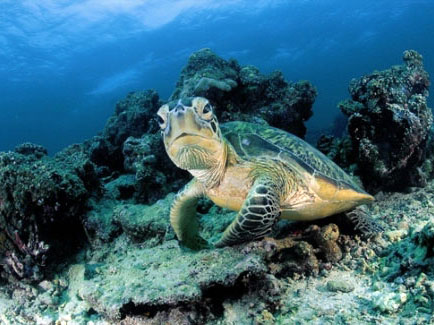 Trip Date
Click trip date for detail
Sipadan Island is considered the pinnacle of diving in Malaysia and one of the top diving destinations in the world. Diving here is always good and sometimes it is simply awesome. The tiny rainforrest covered oceanic island forms the top of an ancient volcano that rises up from a 600 meter abyss in the northern Sulawesi Sea. There are several outstanding dive sites dotted around Sipadan's local reef system where you are likely to see sharks, turtles, manta rays and other big pelagics. Diving here is great for walls, drop offs and drift dives, it was only discovered as a dive destination in 1984 and even received an international boost when Jacques Cousteau spent several weeks here filming.
Liveaboard Komodo
Trip Date
Click trip date for detail
The islands of Komodo and Rinca are the largest of about 90 islands that lie in between the larger islands of Sumbawa to the west and Flores in the east along the Nusa Tenggara. Together with a extensive area of the surrounding ocean they form the Komodo National Park which was established in 1980 and declared a World Heritage Site in 1986. The park is most famous for its enormous lizards, the Komodo dragon, however its underwater attractions should not be overlooked and are rated as some of the best dive sites in the world.
The diversity of dive options around Komodo is astounding, from calm and colourful shallow reefs teeming with hundreds of reef fishes and crammed with invertebrates, to current-swept deep water sea mounts, walls and pinnacles patrolled by sharks, tuna and other big fish. The multiple islands and relatively shallow seas between Flores and Komodo's west coast result in extremely fast currents at tidal changes. There are deep seas both north and south and upwellings bring nutrients and plankton to keep the seas rich and well-fed.
The water in the south of Komodo is usually much colder (21° to 26°C) than in the north. There is also a noticeable change in marine life. The north has more unpredictable currents due to the Indonesian throughflow hitting the island straight. This makes for shiftling currents and eddies but also attracts large fish in large quantity. Coral cover here is less colourful than in the south, but visibility generally better. The best time to dive is from late October to early May however the plankton rich seas between November and January produce some spectacular fish life.
Dive Trip Package