WHAT'S NEW
Departure: September 29th, 2013 (Sun) / Return: October 6th, 2013 (Sun)
According to Wikipedia, the ocean sunfish, Mola mola, or common mola, is the heaviest known bony fish in the world. It has an average weight of 1 ton (2,200 lbs). The species is native to tropical and temperate waters around the globe. It resembles a fish head without a tail, and its main body is flattened laterally. Sunfish can be as tall as they are long when their dorsal and ventral fins are extended.
Even if we do not see sunfish, expect to be amazed, Bali offers a wide range of dive sites with Plenty of Sharks or even a Manta! Explore the most popular wreck at Tulamben or drift at Sakenna...
BEST POSTS
NEW DIVE TRIP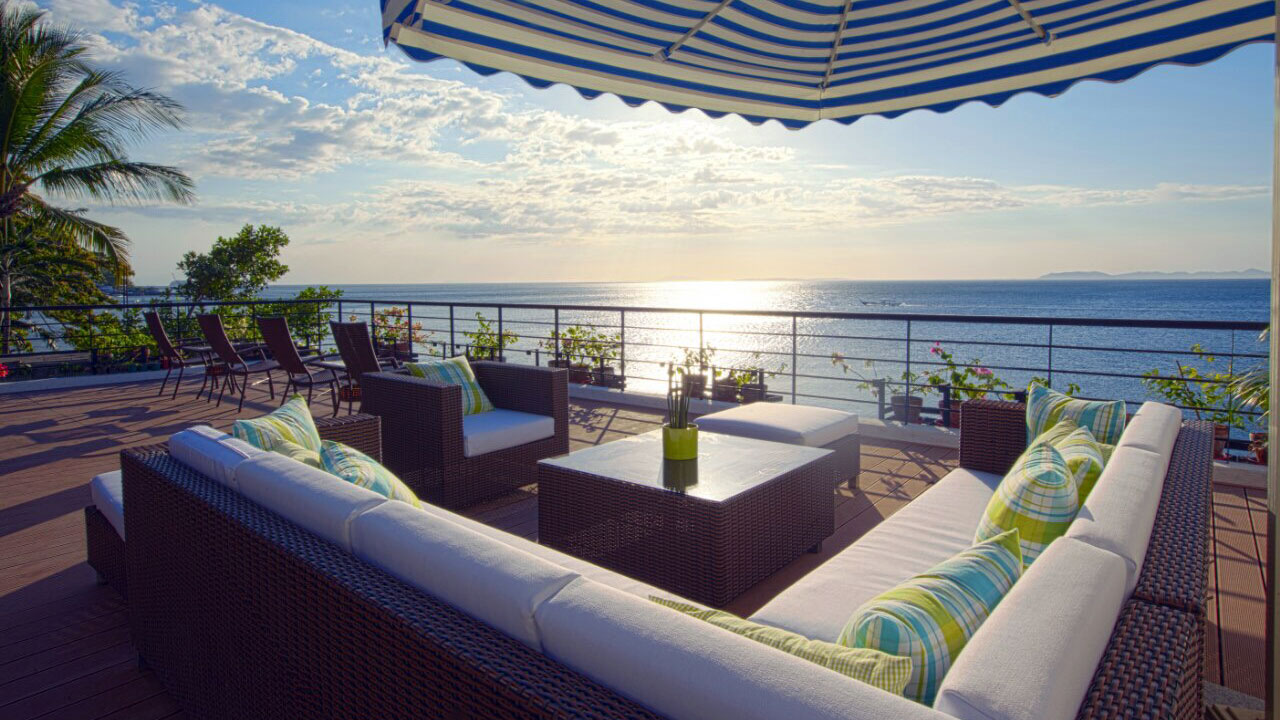 Trip Date: 2012-11-29 - 2012-12-02
The small world is always there, you just need to look, join us in Macro diving - Anilao of Philippines to spend a Big-Small adventure diving weekend! Just a two-and-a-half hour drive south of Manila, Anilao, is regarded as the birthplace of diving in the Philippines. There is something for everyone here - from snorkeling, to sites for both novices and the experienced diver.
In the mid-1960's, a whole coral reef was transplanted onto a large rock formation close to the shore. Contrary to popular belief at the time that the adventure would fail, the coral has flourished. As a result, diving has developed and is at the forefront of the industry in the Philippines to this day.
Visibility is good and the opportunities for photography are excellent. Most of the best dives are actually found around the islands of Sombrero and Maricaban, a short boat trip away from Anilao. A short drive north of Anilao is the quiet town of Nasugbu where good diving is abundant, so get out your magnifying glasses and your cameras and be prepared to swim with your head down.