WHAT'S NEW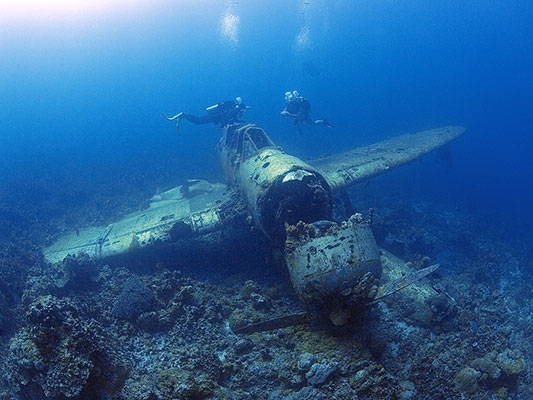 Departure Date: February 19th, 2015(Thu)
Return Date: February 27th, 2015(Tue)
Palau is one of the most extraordinary diving spots on this planet. Far to the southwest of Micronesia the Republic of Belau (the traditional name) consists of an archipelago of 343 islands, spread north to south over 100 miles from the atoll of Kayangel to the island of Angaur plus five tiny islands, known as the southwest islands...
Departure Date: December 27th, 2014(Sat)
Return Date: January 3rd, 2015(Sat)
Fine sandy beaches, clear skies, and clean blue water - this is Okinawa, a quiet beautiful island. Here you can find a magical mix of both the modern (like Hawaii), and the old town charm of a small seaside village. So, whether you are looking for adventure, memories, or just quiet moments exploring the streets, Okinawa is the place...
To express Big Blue's gratitude for your continued support, we are launching an exclusive Shopping Card program just for you.
Big Blue Shopping Cards can top-up in advance or purchase a certain amount of the Card which can offer you more benefits.
You can also choose to buy the Card as a gift for your friend and family members whom also love SCUBA diving so they can sign-up for Big Blue diving courses, purchase diving equipment or join one of our diving trip. This personal gift will really make those close to you feel special.
BEST POSTS